Aergo Capital announces the acquisition of twenty (20) DHC-8-Q400 aircraft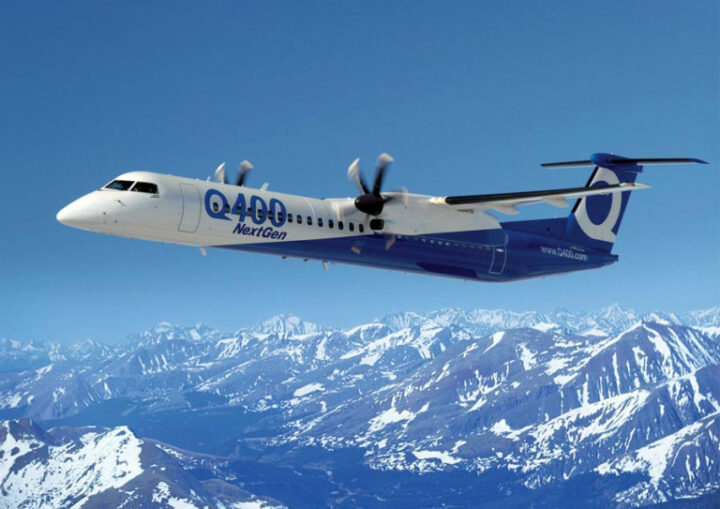 Aergo Capital Limited ("Aergo") has completed the acquisition of twenty (20) 2003-11 Vintage DHC-8-Q400 aircraft from a major financial institution. FPG Amentum acted as agent on the deal. The aircraft were acquired naked. In parallel, LOI negotiations for the lease of a number of these aircraft are progressing.
Fred Browne, Chief Executive Officer of Aergo, commented: "In the near-term future, there is growing appetite from the regional traffic sector and we believe the sector will lead the recovery post COVID. As part of Aergo's strategic focus, investment in the regional and turboprop space presents great opportunities. We are confident in our ability to place these Aircraft in the near term and are in discussions with a number of players to quickly deploy a large proportion of this fleet."
Smith, Gambrell & Russell, LLP acted as acquisition lead counsel to Aergo and KPMG advised on tax matters.